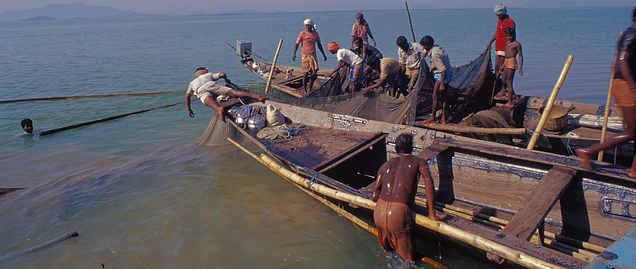 There are two main reasons to support the Paul K. Feyerabend Foundation.
The first is the will to honour Paul's memory. You may be among those who attended his lectures, read his books or enjoyed the pleasure of his friendship. You have been touched by those experiences and oriented in life and work, and you now wish to participate in a project in Paul's memory.
The second reason is your agreement with the aims of the Foundation. You may believe that community solidarity is a powerful force, that it is a special place of fun and positive action. You may thus wish to promote and support it, perhaps even as a value "against the tide" of our materialistic societies…
But possibly there are other reasons to add to your desire to support the Foundation. You may see it as one of the few European Foundations that – with the necessary expertise, independence and networks—decided to support projects that questions more than a few sacred cows. You may understand that it is entirely run by volunteers and has very small administrative costs (your contributions go straight to support initiatives towards the aims of the Foundation). You may see that it is independent from commercial initiatives, and political or religious groups. And you may appreciate that it assures the follow up of the projects it supports and diffuses their relevant reports…
How to participate?
If you wish to support at a distance, you can propose some form of volunteer help, such as doing some translation work, some Internet-based searches or follow up of supported initiatives… Many other ways are possible. Please just contact us!

Make a donation
You can support the Foundation with a financial gift.
You can also  wire that to the Foundation bank account:
Fondation Paul K. Feyerabend
Banque Cantonale Vaudoise
Place St-François 14, CP 300
1002 LausanneCompte E 5250 3384
IBAN   CH2900767000E52503384
Clearing National  767
SWIFT/BIC  BCVLCH2LXXX
CCP  10-725-4
As the Foundation has been recognised an "devoted to the public benefit", your gifts will be tax-deductible in a number of Swiss cantons.
Thanks in advance for your support!