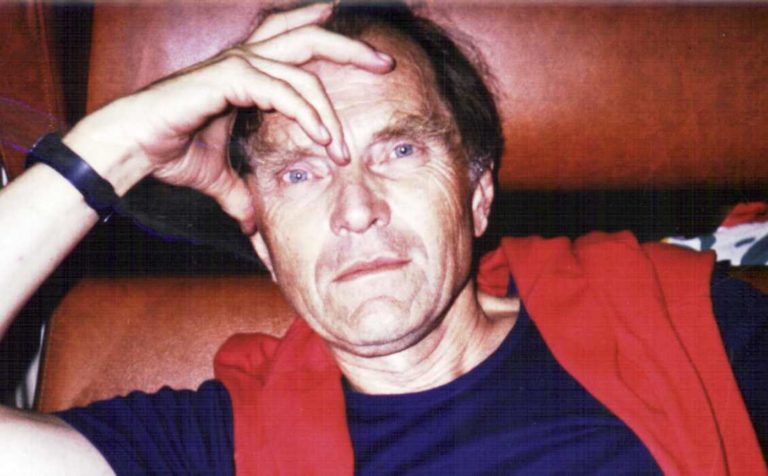 Updated October 2023
January 2024 will mark 100 years from the birth of Paul K. Feyerabend (pkf), and thirty years from his 'departure from the planet', as he might have put it.  2024 will thus offer an excellent opportunity to remember and celebrate Paul, both as a human being and in his role as one of the Twentieth Century's unique thinkers. Starting in the Spring of 2020, Paul's friends, colleagues, students, and publishers, as well as Feyerabend scholars, have been invited to get in touch and exchange ideas. An international centennial committee has then formed and coordinated the preparation of a series of small-to-medium-size events to take place before and throughout 2024 in various continents and online.
The calendar of events is available from the pkf centennial website prepared for the occasion. The centennial web site also includes audiovisual recordings nowhere else available, the most complete pkf biographical and bibliographical information so far available, memoirs and testimonials prepared for the occasion, information about recent relevant publications, and selected quotes to be released every week in 2024.  The web site will also include the streaming links to forthcoming events, radio programmes, special issues of journals, etc.