The Foundation, when the occasion arises, awards a prize called "Paul K. Feyerabend Award – A World of Solidarity is Possible" to exceptionally  successful works favouring solidarity within or between communities. The prize acknowledges and encourages remarkable accomplishments which represent true sources of inspiration.
The prize is offered to exemplary individuals and/or communities and/or organisations that have succeeded to bring about crucial and lasting changes under difficult conditions. Each prize comprises a certificate and the amount of 5000 euros (amount for the year 2006).
Beyond the concrete recognition of the accomplishment and its posible consolidation by means of the resources provided to the project, the  goal of the Paul K. Feyerabend Award is to spread information about the feasability and the results of solidarity centered projects. This is why the prize is awarded during a public ceremony.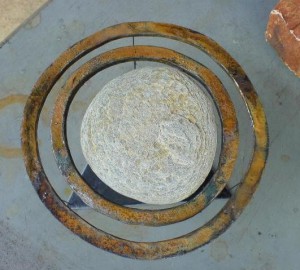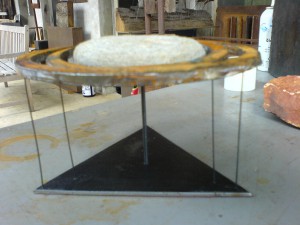 Design and realization of the Paul K. Feyerabend Award : Etienne Krähenbühl, Switzerland.