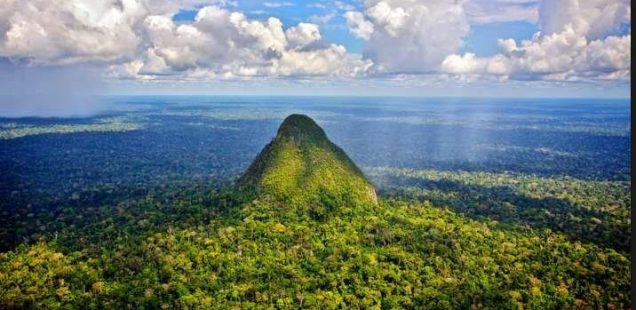 Fostering solidarity and strategic alliance between the Batak and Tagbanuwa peoples of Puerto Princesa (Palawan, the Philippines)
This initiative aims at strengthening community solidarity and forging a strategic alliance between two groups of indigenous peoples: the Batak and the Tagbanuwa of Puerto Princesa Municipality, (particularly in the territory of Tanabag), in the island of Palawan, The Philippines.
The upland areas being used by these indigenous communities include one of the best-conserved forests and biological hot spots found within the Philippines' archipelago. By and large, relationships between the Batak and Tagbanuwa have been good over the years and inter-marriages between the two groups are common. At times, however, tensions have risen in relation to rights to gather non-timber forest products (NTFPs) for commercial purposes, especially in contested areas claimed by both the Tagbanuwa and the Batak.
There is very poor independent information regarding mining, industrial agribusiness and top-down conservation schemes in the territories of the Batak and Tagbanuwa. This has not allowed their communities to make informed choices or build strong alliances, nor to build a shared advocacy agenda to counter the multiplicity of damages and threats that affect the livelihood and cultural integrity of their communities.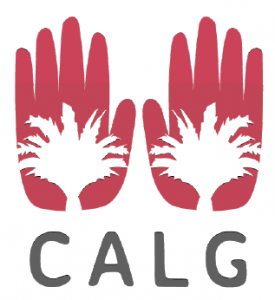 In its attempt to secure the Tanabag Batak ancestral domain, this initiative will bring Tagbanuwa and Batak households in conversation with one another, enabling them to have a more effective voice in policy decision-making at the provincial and national levels. The initiative will be implement by the Coalition against Land Grabbing (CALG), which will foster long-lasting solidarity and reciprocal supporting mechanisms between the Tagbanuwa and Batak by:
facilitating grassroots discussions to set up and implement a clear plan for documenting the Tanabag Batak ancestral domains and community conserved territories (ICCAs);
supporting the indigenous peoples' institutions of governance to gain a better understanding of policies and legislation dealing with their own rights;
developing better communication and feedback mechanisms between government departments and the Batak and Tagbanuwa custodians of their ancestral domains;
fostering capacity building for government institutions to recognize the Batak and Tagbanuwa ancestral domains and ICCAs, in accordance with existing legislation.