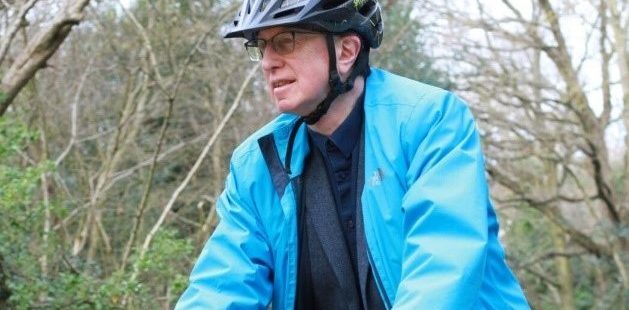 Prof. Sir Andy Haines – member of the Board of the Feyerabend Foundation – awarded the 2022 Tyler Prize for Environmental Achievement
Sir Andy Haines, one of the longest serving members of the Board of the Paul K. Feyerabend Foundation, was awarded early in 2022 the Tyler Prize— often referred to as the 'Nobel for the Environment'.  The award, which recognises outstanding contributions and leadership in environmental problem solving, honoured Andy's lifetime commitment to understanding both the impacts of environmental change on human health and ways to mitigate them. Andy more than deserves the recognition as he has been among the very first scholars, and probably the most lucid, to highlight the impact of climate change on human health. Alerting scores of colleagues and students and informing many in the public at large, Andy has articulated how greenhouse gas emissions amount to a global health emergency. He also stressed that the benefits for human health of a low carbon economy and sustainable food systems are to be enjoyed in the longer-term— because of lessened climate change, but also in the shorter-term— because of reduced air pollution, increased physical activity, and improved nutrition.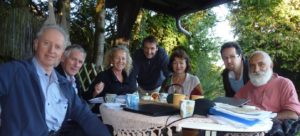 The Tyler award has recognised Andy's leadership in expanding the scope of public health to 'planetary health'.  His recent major work on the topic provides a compendium of relevant phenomena and practical pathways for environmental health actions in the 21st century.  Andy—who has worked as a general practitioner physician in the North and the South of the world and has directed the London School of Hygiene and Tropical Medicine during a decade—has donated the sizeable financial envelope of the Tyler award to supporting early career researchers on climate change and planetary health.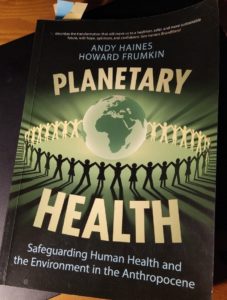 A short intro on 'planetary health' offered by Andy is available here :
And a lengthier laureate lecture can be watched here :